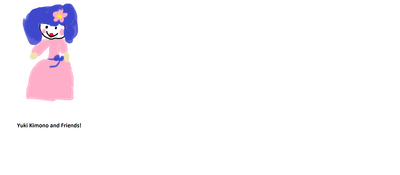 Personality
Edit
Yuki was raised in Japan, where she was treated badly, On the episode New Lalas, she moved away from Japan to Lalaloopsy Land.
Yuki is very smart about anime. She has all the Vocaloids! Her hobbies are putting on makeup, Watching PPGZ and gloating to everyone about how much japanese she knows.
Ad blocker interference detected!
Wikia is a free-to-use site that makes money from advertising. We have a modified experience for viewers using ad blockers

Wikia is not accessible if you've made further modifications. Remove the custom ad blocker rule(s) and the page will load as expected.